The Special Prosecutor has clarified that thorough investigations were conducted before the Interpol red alert was issued for the arrest of four people in the Airbus Scandal.
According to Special Prosecutor Martin Amidu, investigations have also unearthed passport acquisition fraud and other fraudulent activities.
Last week Interpol issued a red alert for the arrest for Samuel Adam Foster, also known as Adam Mahama for prosecution over his role in the Airbus bribery scandal.
He is being charged with "accepting a bribe to influence a public officer" and "acting in collaboration with a public officer for the public officer's private profit".
Adam Mahama is facing up to 25 years in prison.
The red alert noted that "extradition will be sought upon the arrest of the person, in conformity with national laws and/or the applicable bilateral and multilateral treaties."
After criticisms from a section of Ghanaians the Police CID issued a statement to clarify that the alert was issued on behalf of the Special Prosecutor.
But in a statement, the Special Prosecutor has slammed the Police CID stating that thre was no need for the statement.
Mr Amidu also added that he will not be used by any political party to fight corruption adding that crime will be treated as crime under his office.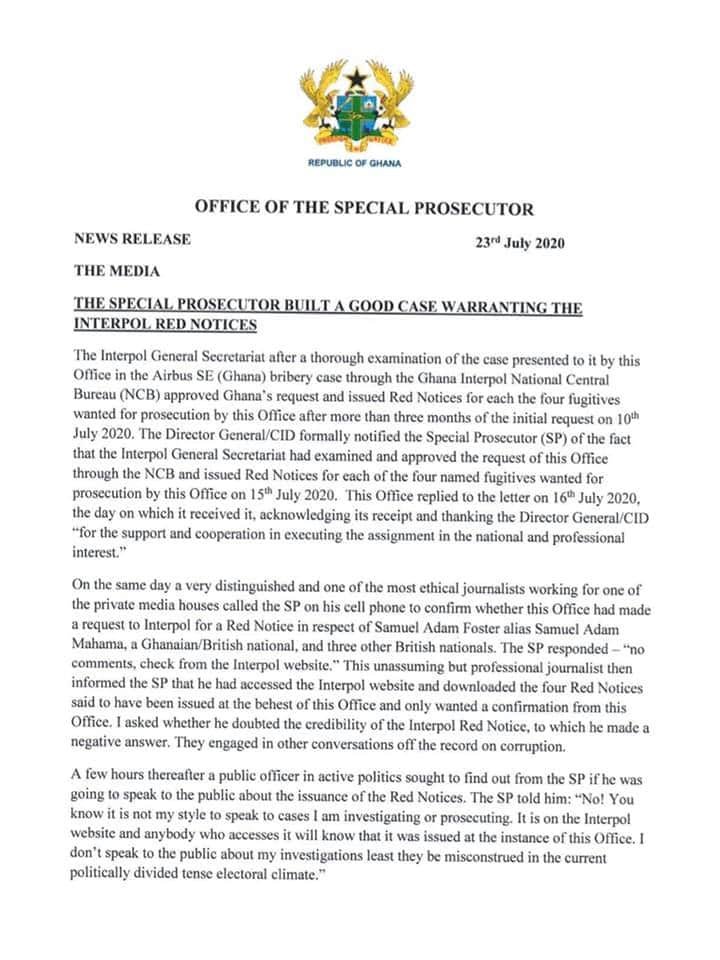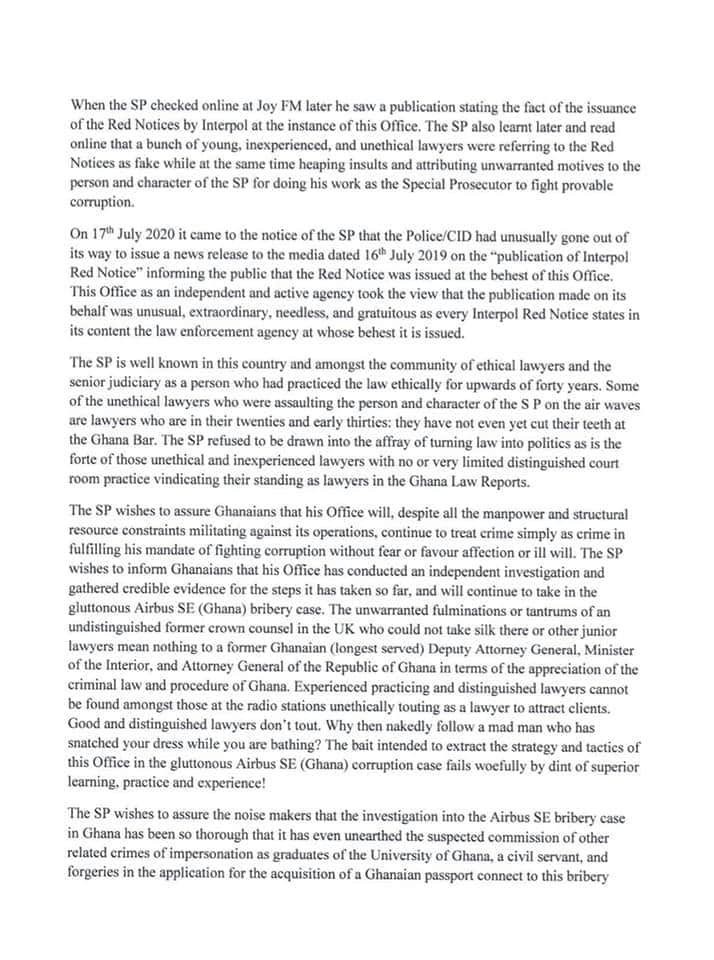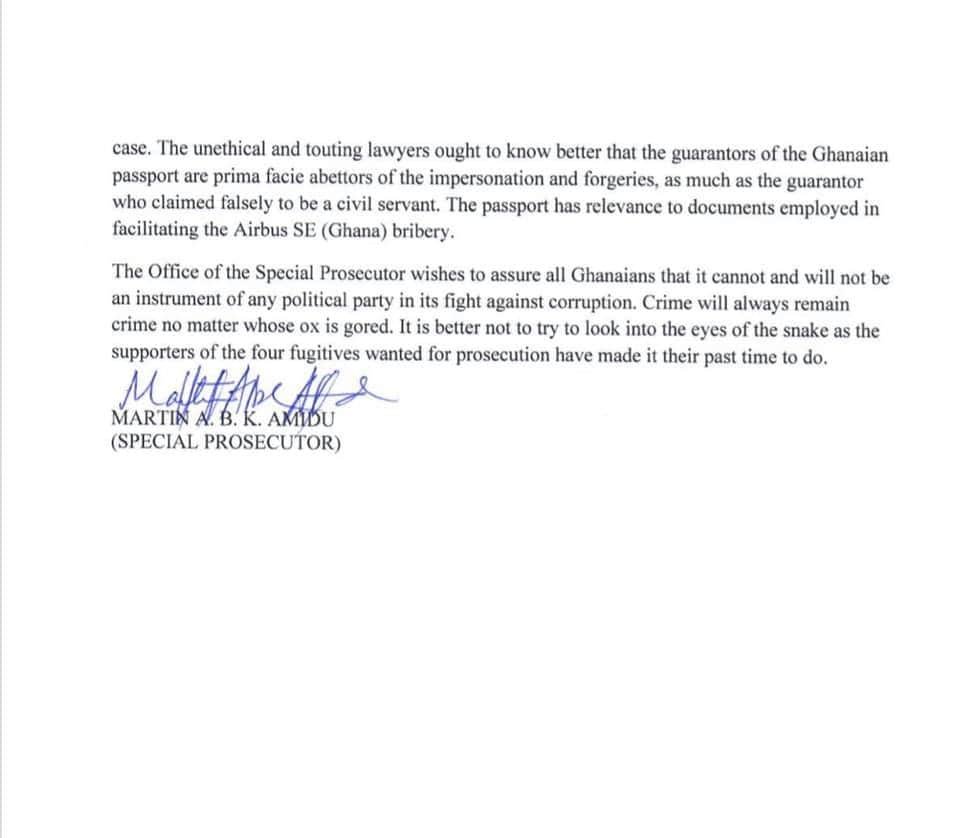 Source: Starrfm.com